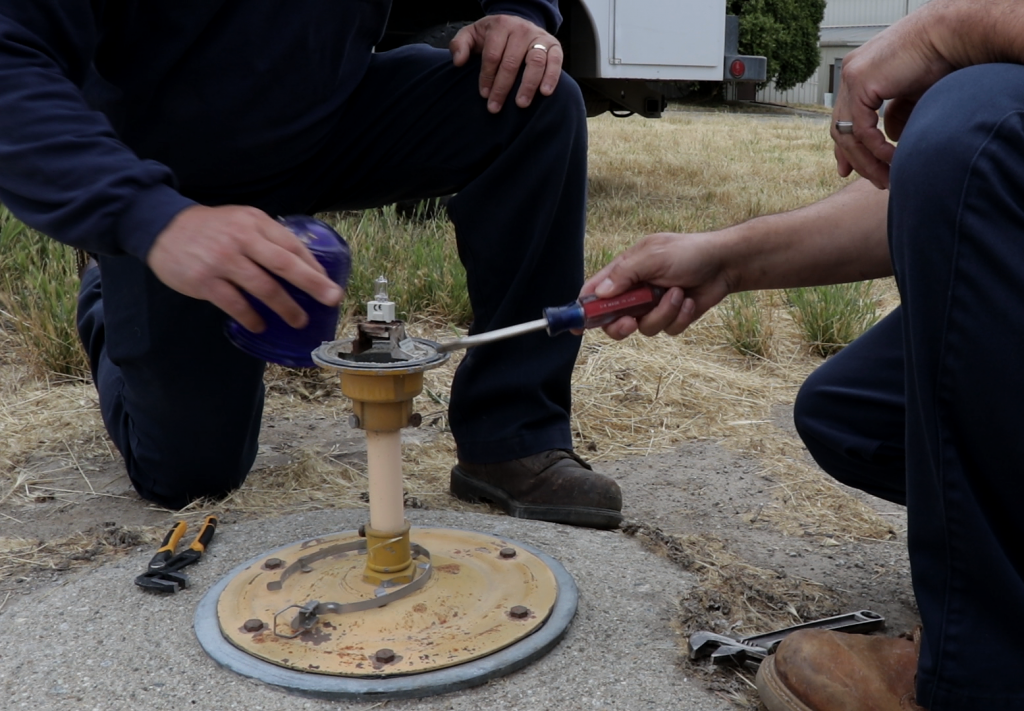 Who We Are
The County of San Bernardino Department of Airports provides for the management, maintenance and operation of six county-owned airports. We also assist San Bernardino County private and municipal airport operators with planning, interpretation, and implementation of FAA general aviation requirements.

Our administrative office is located at 777 E. Rialto Ave, San Bernardino, in the heart of the picturesque San Bernardino Valley, approximately 60 miles east of the city of Los Angeles. The rugged natural beauty of San Bernardino County, from its awe-inspiring mountains to its vast expanses of colorful desert, makes it the aviator's destination of choice.
Mission Statement
San Bernardino County Department of Airports plans, organizes and directs the County's airport and aviation system to provide high-quality aviation facilities and services in a safe and efficient manner, optimizing the benefit to the diverse communities and citizens of the County.